This is the announcement of major release NetworkManager 1.36.0 on 24th February 2022. It comes six weeks after the previous major release.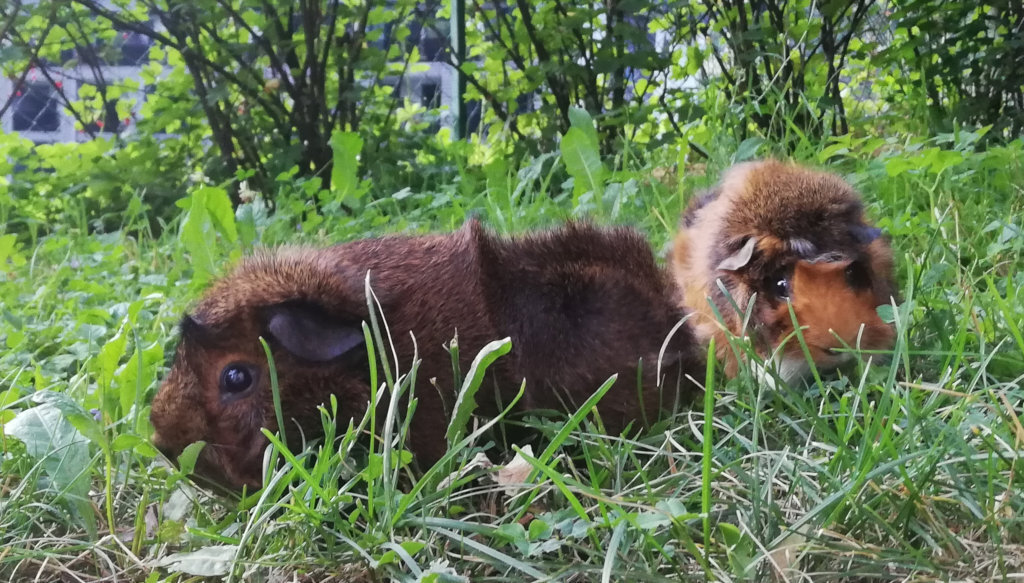 See what is new.
Rework IP Configuration
The way NetworkManager handles IP configuration internally was heavily reworked. The goal was more maintainable and extendable code (see here).
This was a huge rework, but the goal is that it has little visible impact to the user. In the best case, everything still works the same – or better. And as far as we know, it does work well. If you want to be extra careful on your production system, this is the reason to wait before upgrading just yet.
Routing
NetworkManager now ignores routes of protocols that it doesn't support. This is done to help with performance problems with a huge number of routes, for example with BGP software.
NetworkManager now also supports blackhole, unreachable and prohibit type routes.
Also it handles IPv6 multipath routes better. Previously, NetworkManager didn't understand such routes, which could lead to wrong behavior.
No More "configure-and-quit" Mode
NetworkManager had a mode where it would configure the network and quit. The goal of that was to avoid a running daemon with static configuration. This mode was dropped, as it was very little used (see mailing list).
Conclusions
See also our NEWS for more details.
You can find the release tarball as usual on our download page.
If you are using Fedora/RHEL, you can try our copr repositories.
This release was possible thanks to the contributions of: Ana Cabral, Andrew Zaborowski, Beniamino Galvani, Daniele Palmas, Fernando Fernandez Mancera, James Hilliard, Justin Spencer, Lubomir Rintel, Nacho Barrientos, Sam Morris, Thomas Haller, Tomohiro Mayama, Val Och, Wen Liang, xiangnian, 流浪猫.
As always, thanks to our Red Hat QA Vladimír Beneš, Filip Pokryvka, David Jasa, Matej and Vitezslav Humpa.